I haven't been diligent about updating The Flat Ainsleigh Project - GAH! Maybe it's because I've been a touch jealous, of late. I mean, wouldn't you be, too, if you were surrounded by snow and your paper doll was here: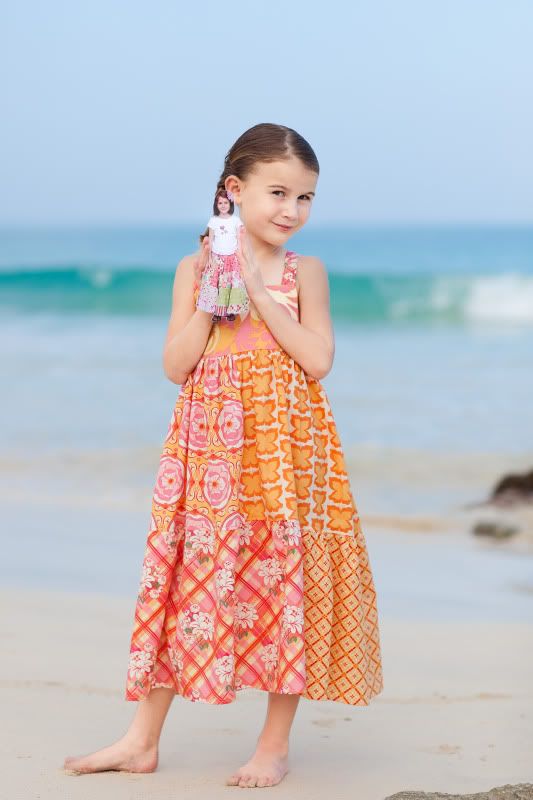 The exquisite Lauren, and her brilliant mother Tammy, showed Ainsleigh around the island of Oahu (how cool is it, to be able to say, "let me show you around the island"?!). How jealous were we that, among the places they visited, they went to the beach, the Hawaii plantation and swim class (at the beach? maybe not), all while the weather was "sunny" and seeing palm trees. Oh, and when Ainsleigh read that they ate shave ice, her face lit up, "HEY! I know what shave ice is!!" We got out our vacation album from a few years ago and reminisced about how perfect Hawaii is. But here are the pictures of Flat Ainsleigh's trip. Words cannot do my jealousy justice.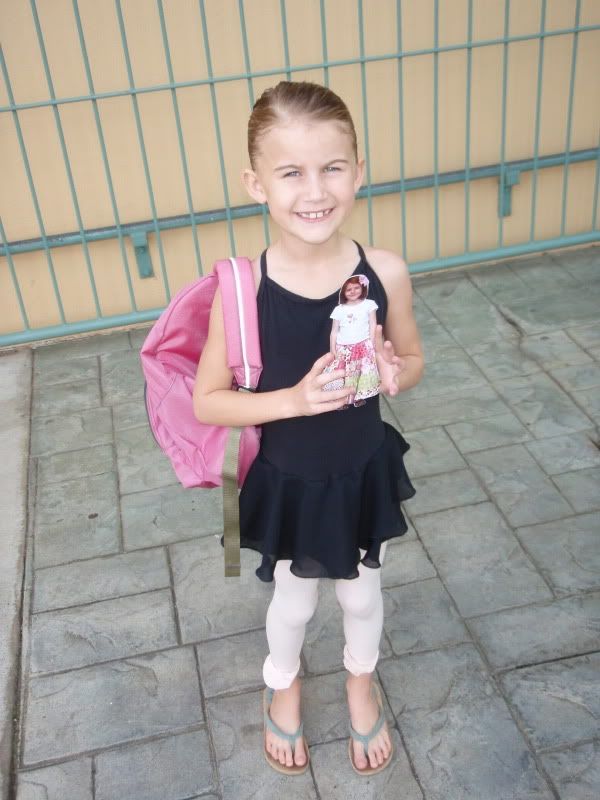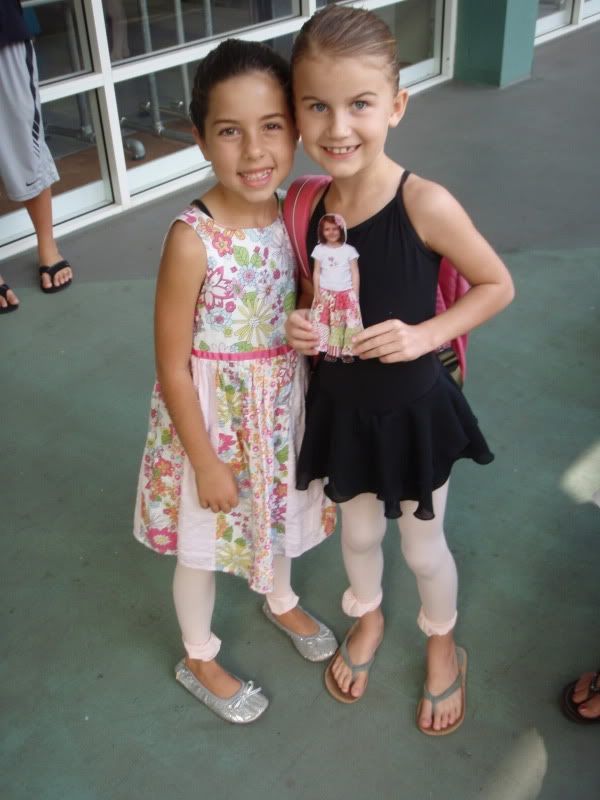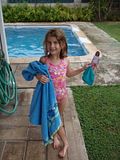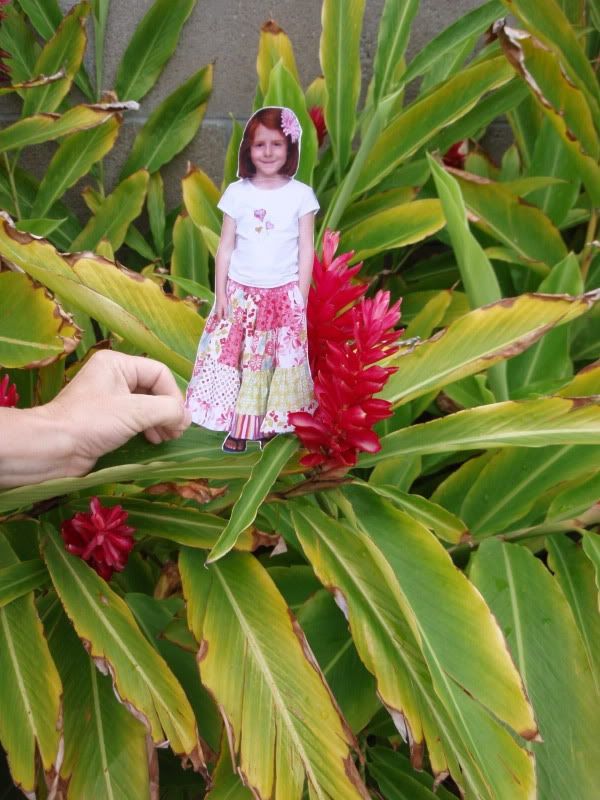 Thanks Lauren and Tammy! Or I guess we should say MAHALO!
ps - is Lauren wearing long sleeves in a picture? In Hawaii? Is that allowed?